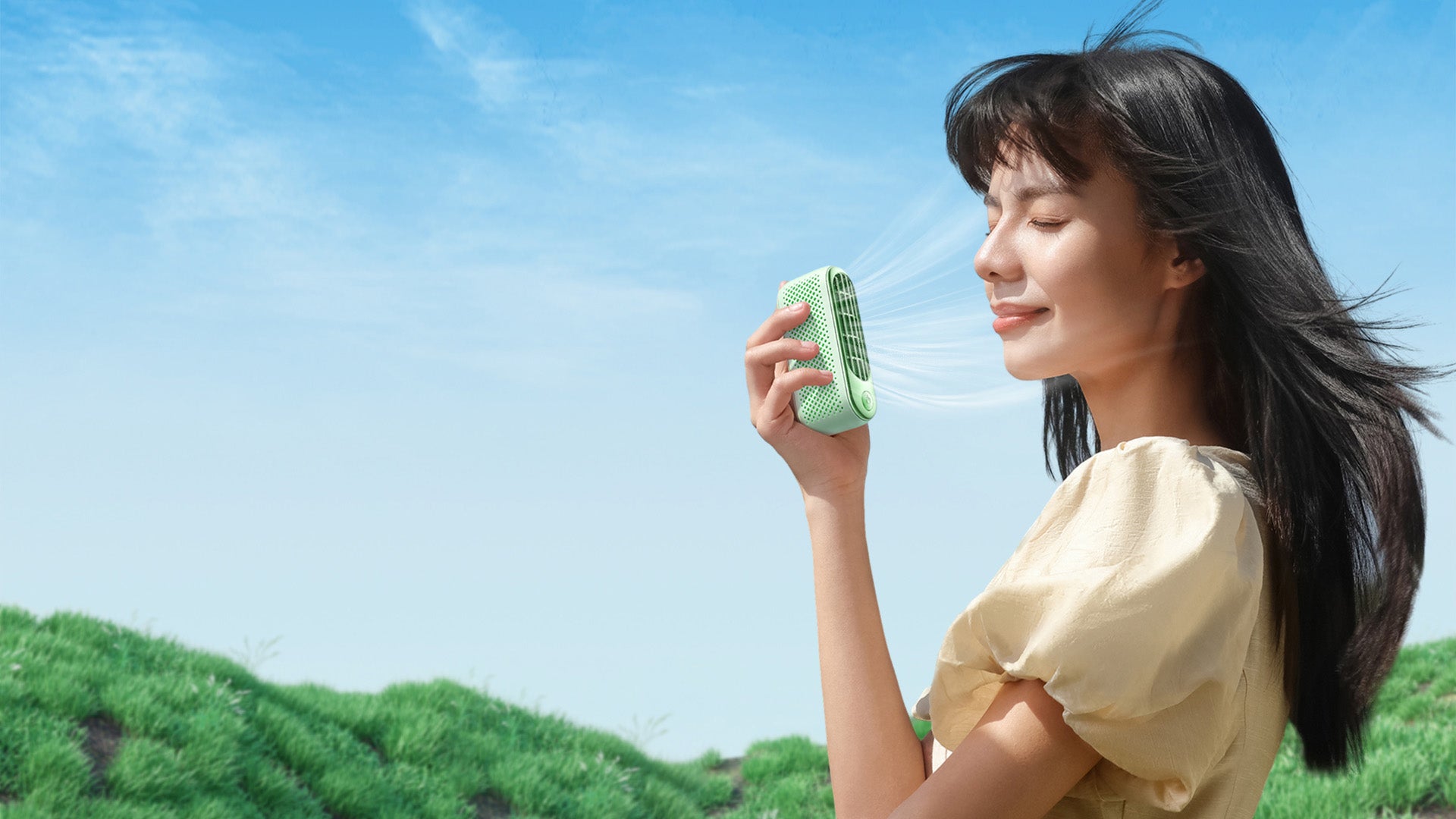 PocketGust
Mighty to Chill, Portable to Fulfill
Stylish & Colorful | 4 in 1 Design | -25°F/14°C Cooling
Product Highlights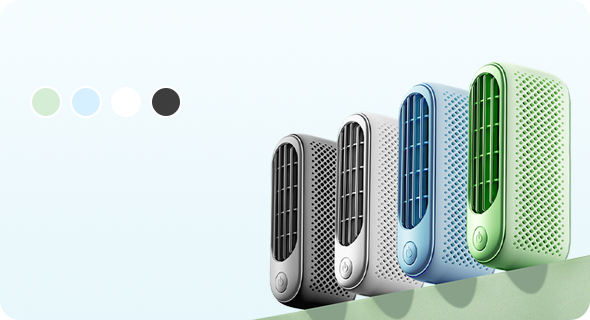 Stylish & Colorful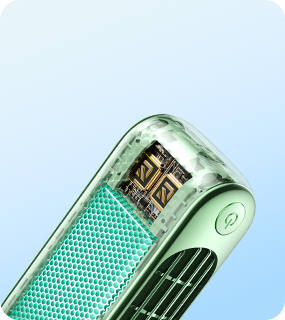 Compact in size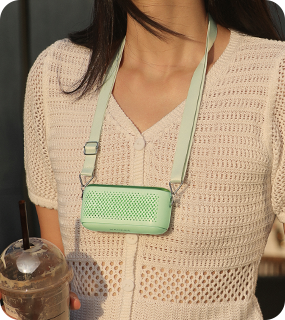 Versatile 4 in 1 Fan
Dual Turbine Powerful Cooling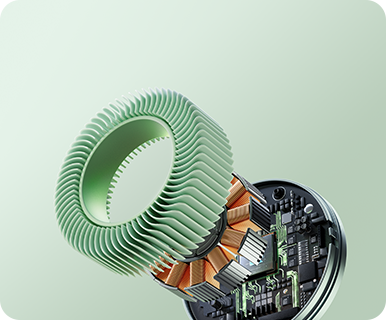 Patented Airflow Tech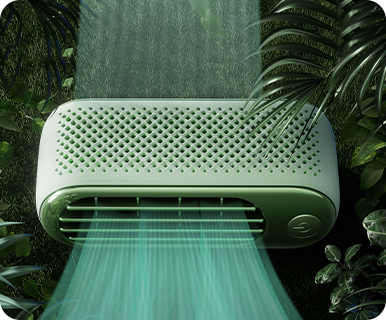 Hidden Inlet Design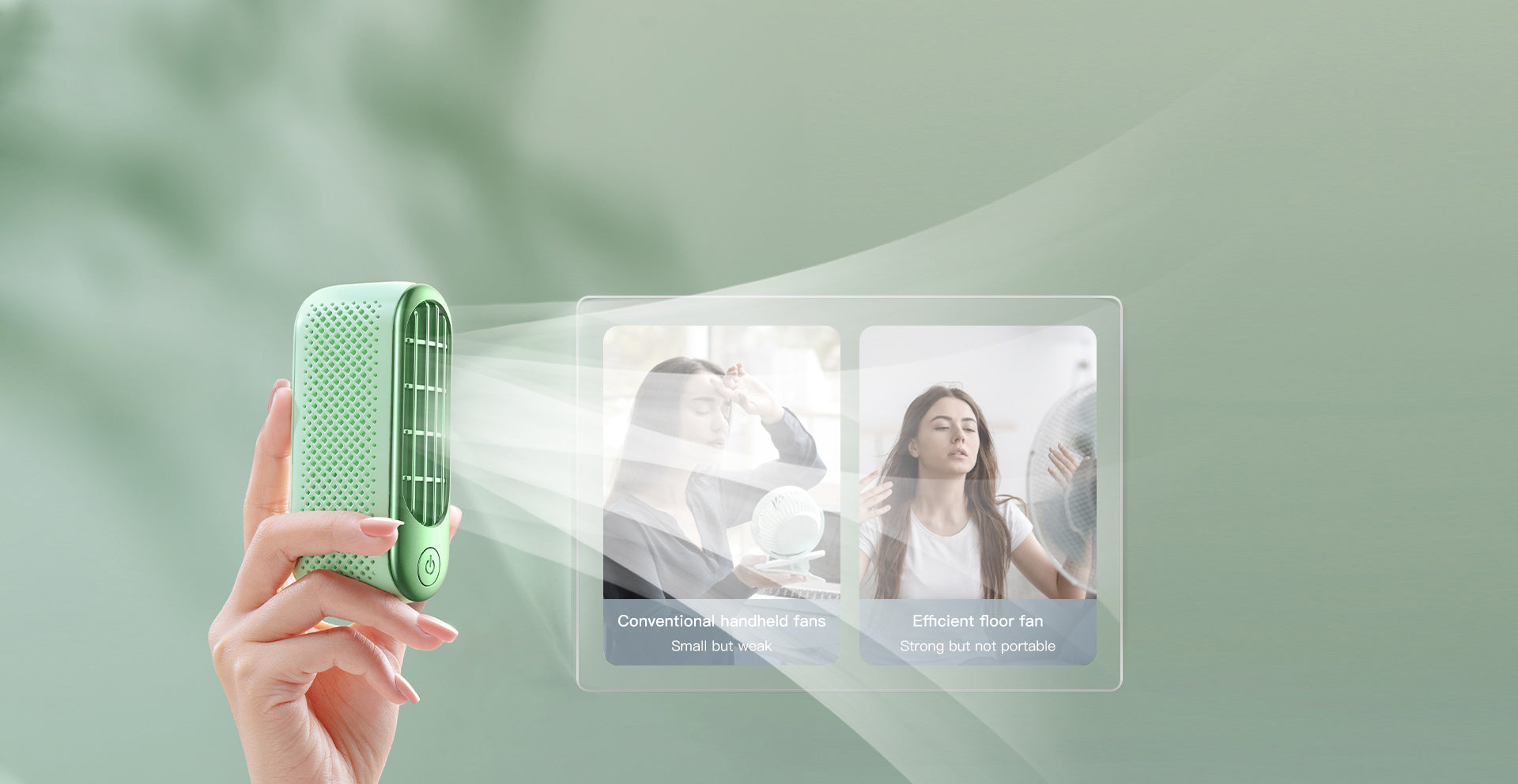 Why you need PocketGust
Coolness is the ultimate desire for anyone facing the summer heat. The small portable fans on the market may not deliver a refreshing breeze, while the larger fans are inconvenient to carry around. Fans that meet both requirements but lack refined aesthetics. That's why we have created PocketGust - the most stylish and powerful portable mini fan.
Cool in Style
Crafted with precision using high-quality all-aluminum alloy, PocketGust is inspired by pebbles. It embodies a sense of natural beauty and tranquility, making it a stylish accessory that complements any outfit. With a range of color options, PocketGust allows you to express your individuality and stay cool in style.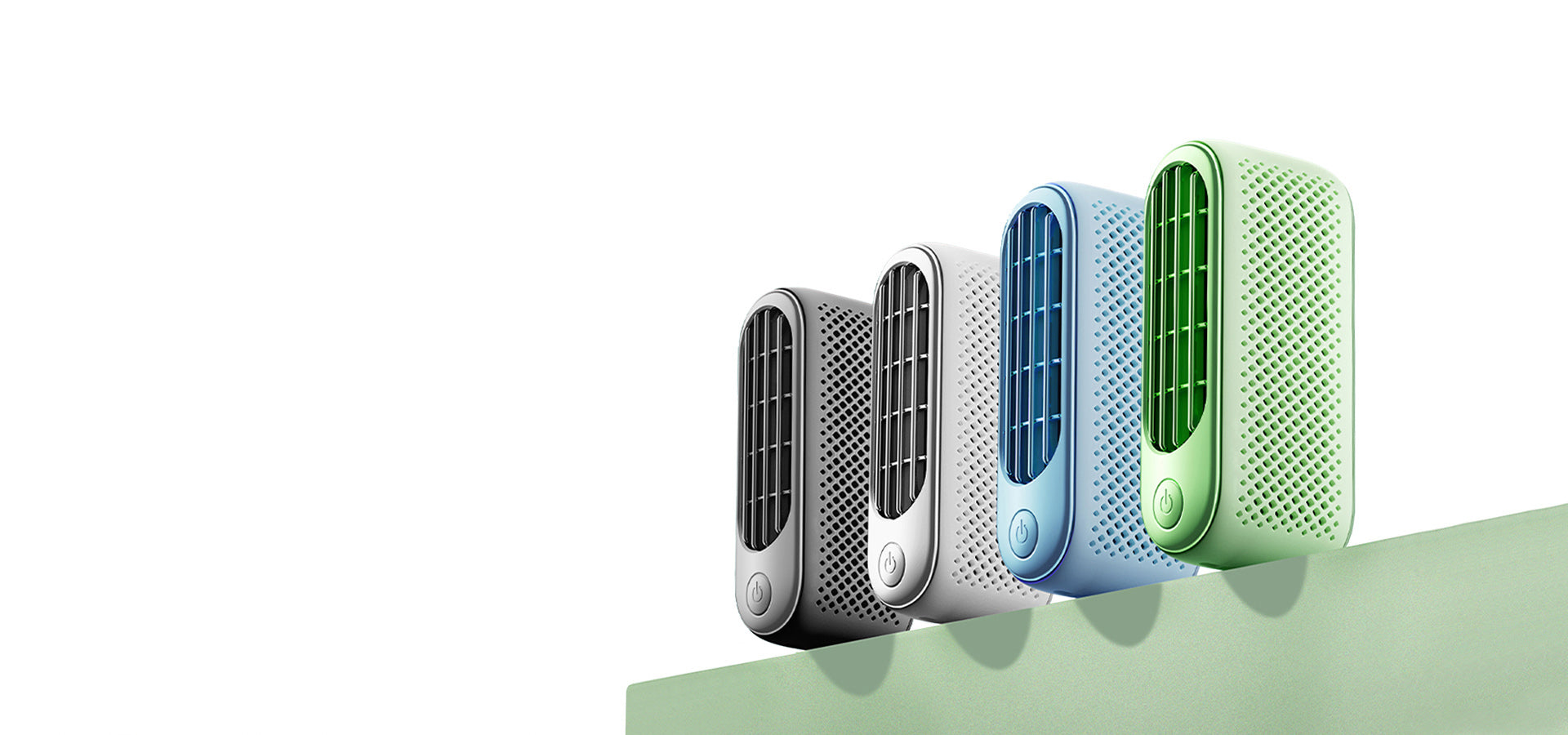 Compact Companion
PocketGust, with a compact size of just 14.9 cubic inches, is equivalent to the length of a traditional handheld fan's handle on the market. That's where its portability shines, allowing you to slip it into your handbag or pocket effortlessly. Wherever you go, it's the best cooling companion for you.
PocketGust is equivalent to the length of a traditional handheld fan's handle on the market. Wherever you go, it's the best cooling companion for you.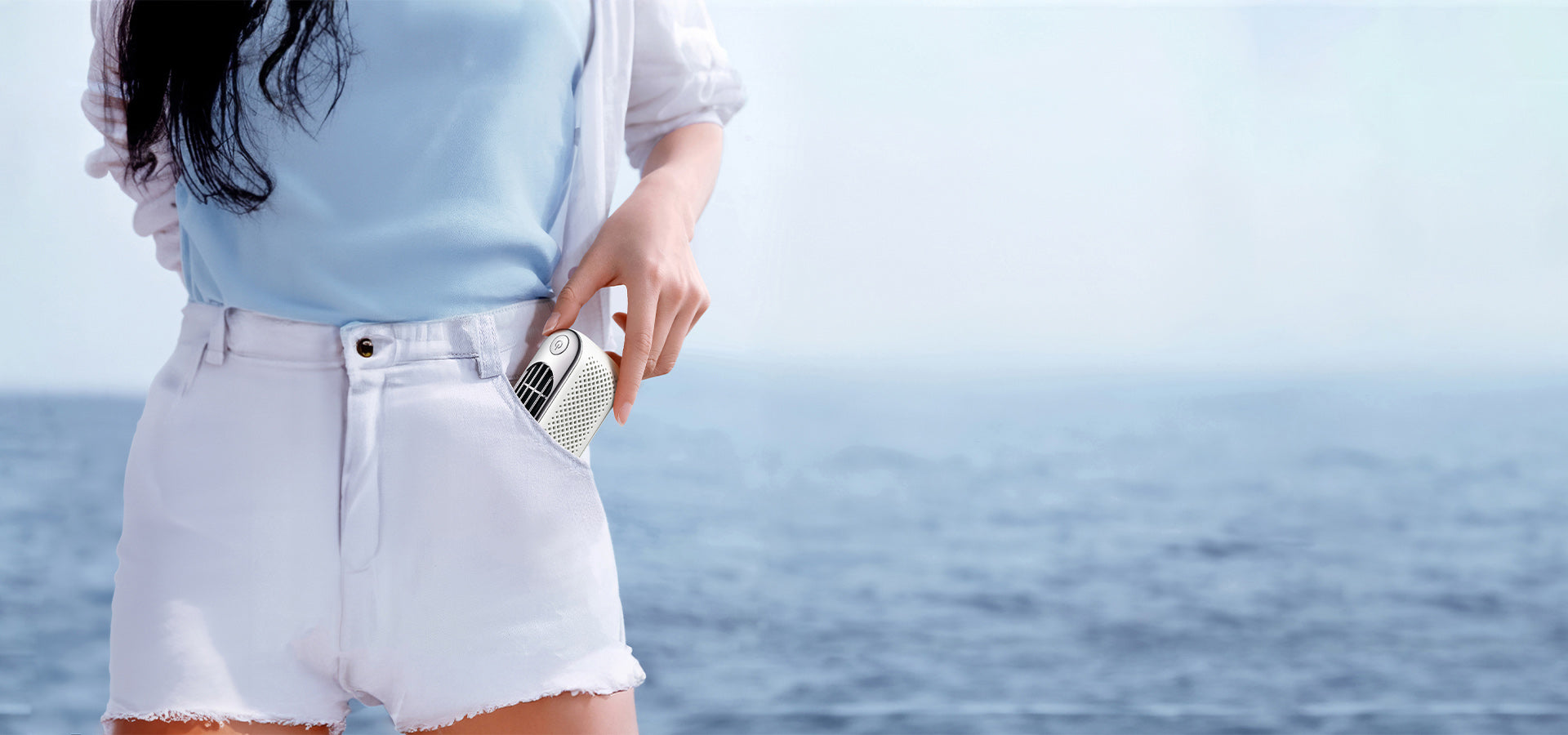 Stay Cool Anywhere
Thanks to its lightweight design, you can take it anywhere and enjoy a refreshing breeze or share the fan with friends, experiencing a cool sensation together.

5.3 Ounces
40% ↓ lighter than the iPhone 14 Pro Max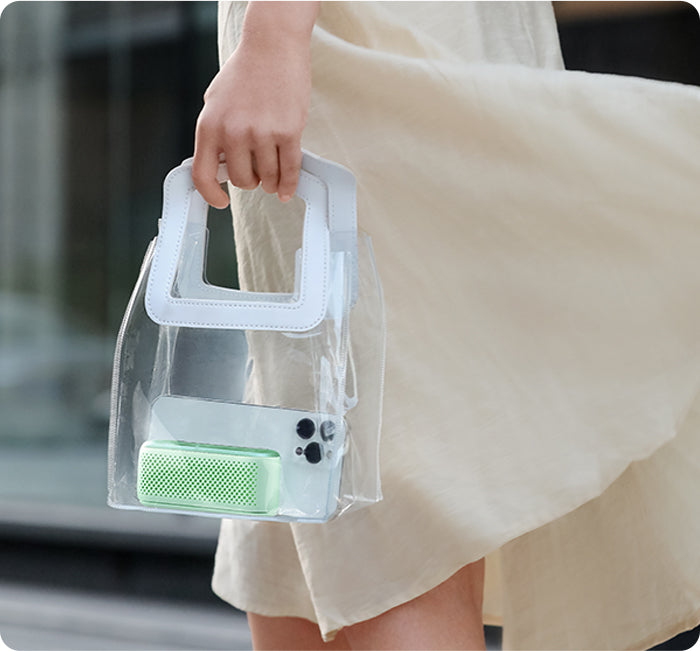 Secure in Use
With its hidden inlet design, you can enjoy the breeze up close without worrying about your hair getting tangled. Additionally, this design prevents dust particles from entering the internal components, extending the fan's lifespan and maintaining optimal performance over time.

Avoid hair entanglement
Safer to use
Anti-dust
Extending the fan's lifespan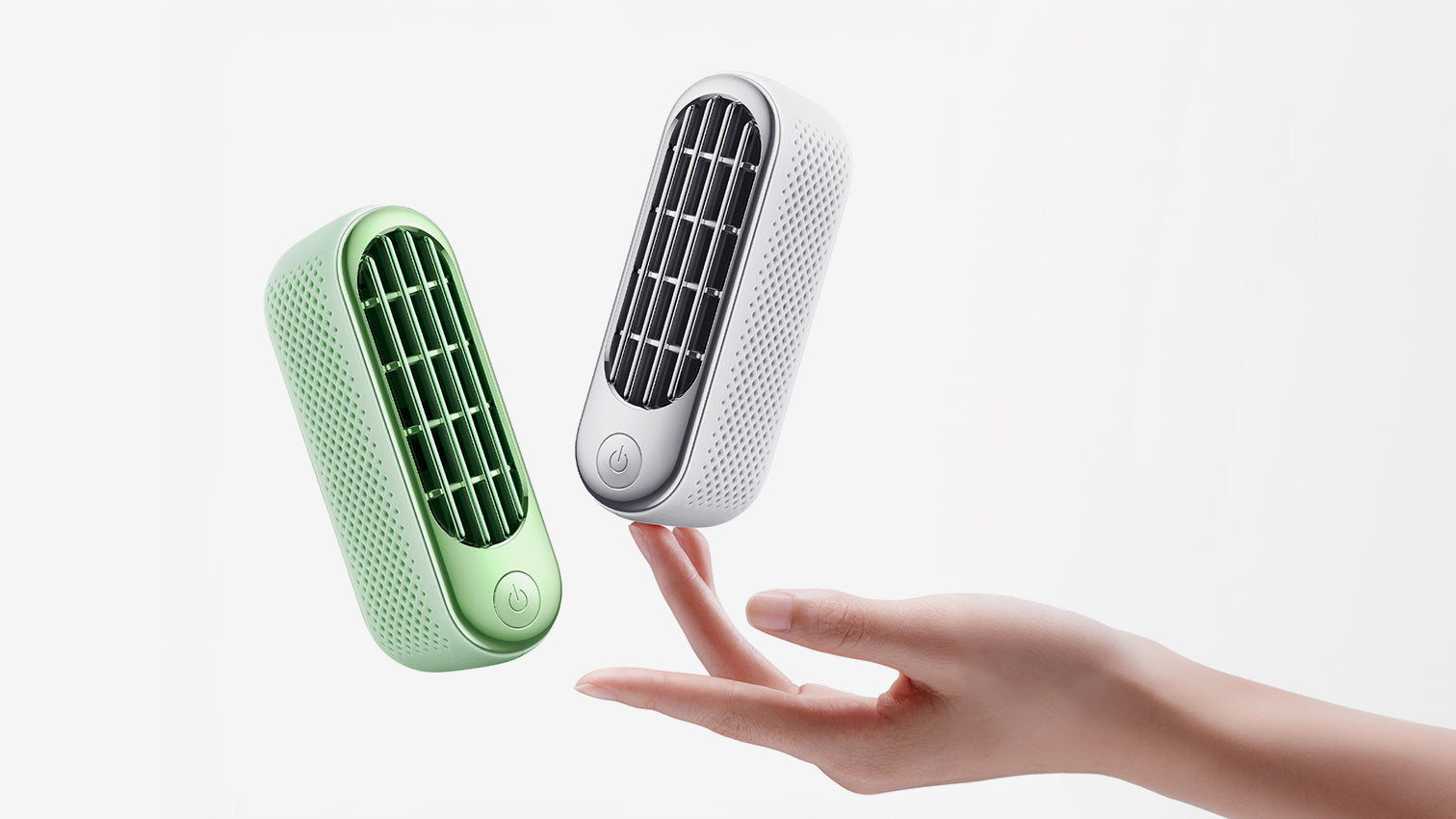 Versatile 4 in 1 Fan
Its multifunctionality opens up a world of exploration, allowing you to unleash your creativity and discover new ways to stay cool and comfortable.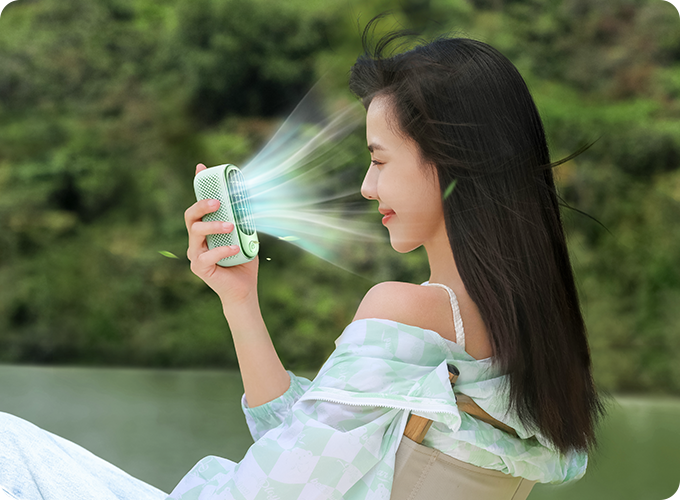 Handheld
Anytime, anywhere, at any angle.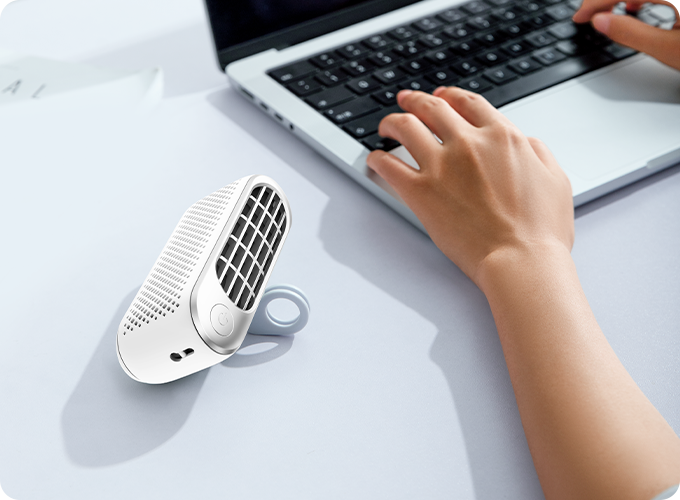 Desktop
Mini stand, place it anywhere.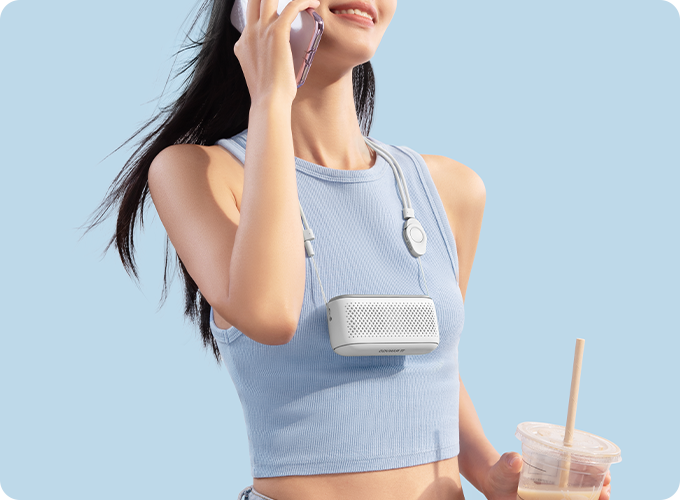 Hanging neck
Free your hands anytime, anywhere.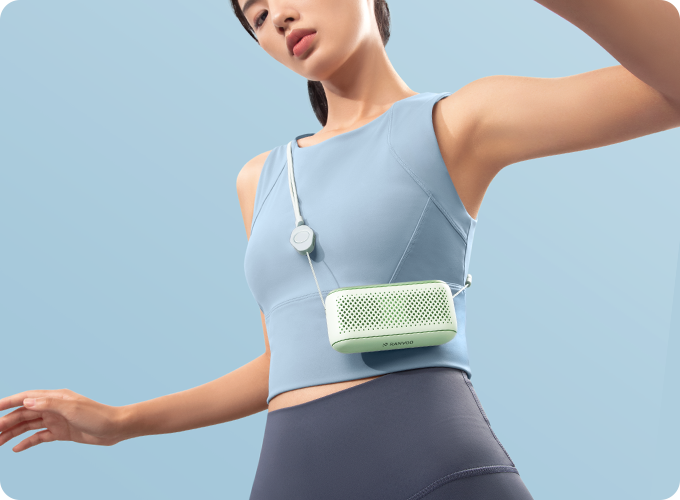 Hanging waist
Trendy travel, fashion items.
Powerful Cooling
With its unique dual-turbine design, PocketGust is capable of lowering the temperature by up to 25°F/14°C, which is 3.5 times more effective than traditional fans. Knowing that with PocketGust in hand, you can step out confidently under the scorching sun.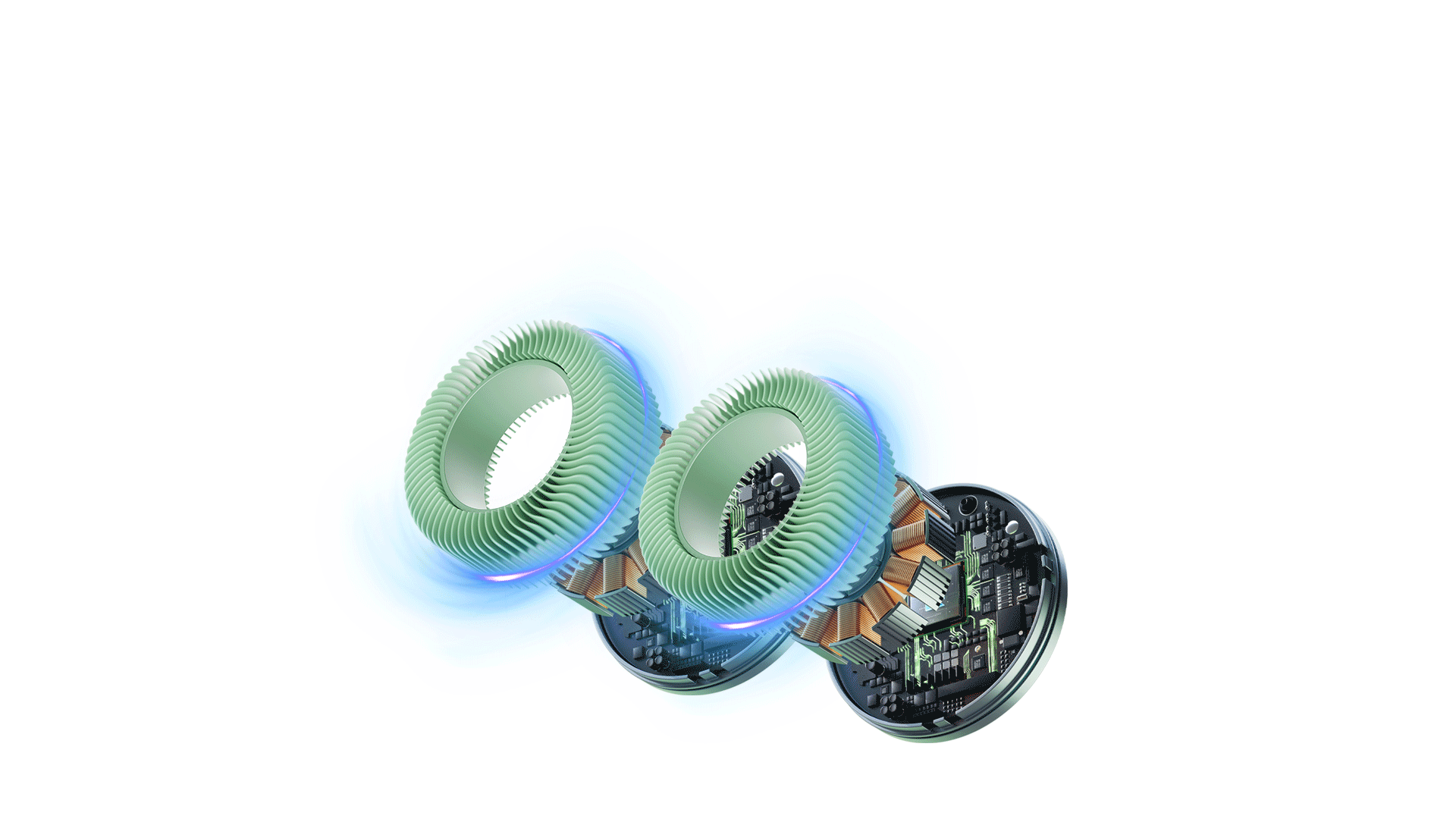 Generous Airflow for Sharing
Utilizing the patented air duct system, the airflow takes a bend upon entering the duct, effectively increasing its length and resulting in a substantial boost in air volume. With PocketGust, the airflow extends its cooling touch to those around you, creating an enjoyable experience for everyone nearby.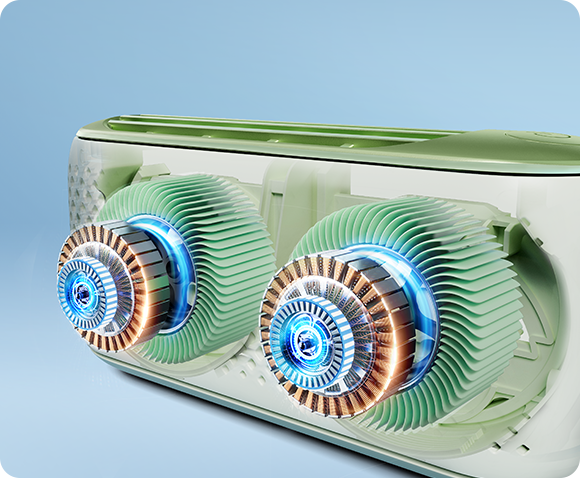 Patented air duct system
Substantial boost in air volume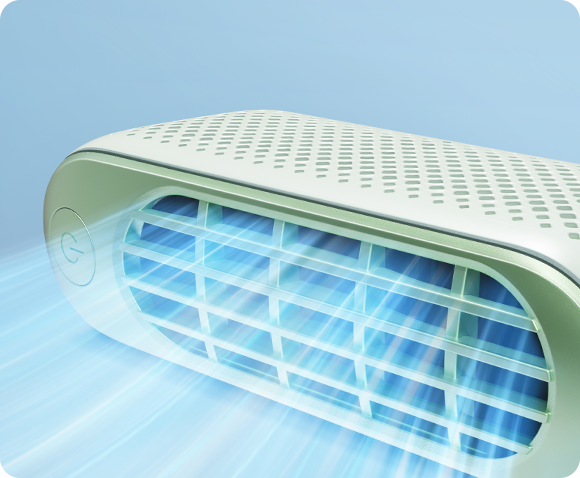 Wide-angle outlet
360° whole-body airflow
Charge Once, Cool All Day
Equipped with a high-density energy-saving battery and an efficient low-power consumption motor, the battery's long lifespan, along with pass-through charging capability, ensures that it will be with you for more than just one summer, offering reliable performance season after season.
3,000mAh
Battery capacity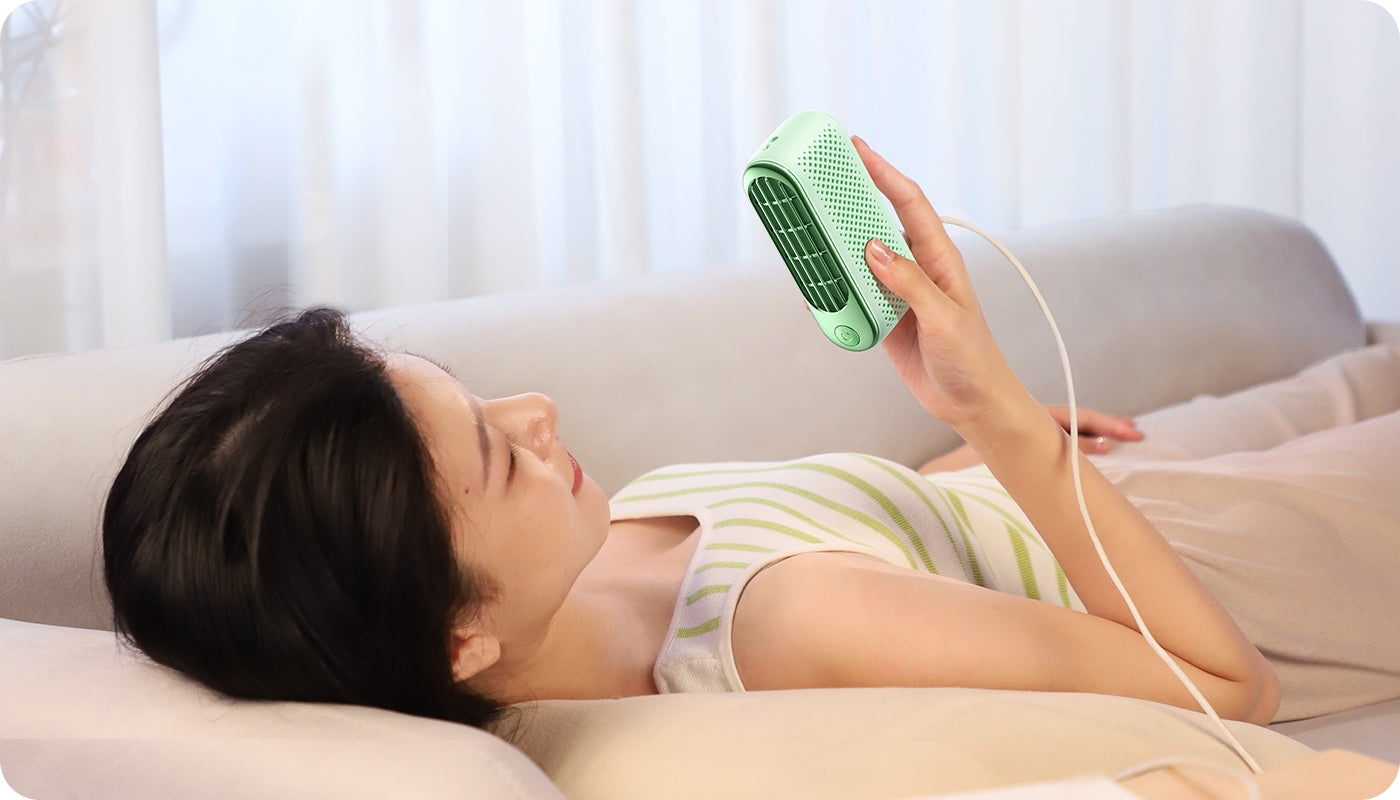 In the Box
Versatile Mini Fan *1 Charging Cable *1 Quick Guide *1